If you just rolled your eyes at the title to this post, give me a minute to explain. For most women, the gym is the last place on Earth where they feel they'd need to step up their game.  Not trying to sound vain by any means, after all these claims are backed up by experts in the fitness field.  The truth is, studies found that material motivators…matter.
"When you're wearing things that are more flattering, then you're more motivated to work out", says Kelly Cooper, vice president of merchandising, design and product development for Athleta.
And she's not just saying this for laughs. Americans spent more than $30 million on women's fitness clothing, a 2 percent increase over the previous year.
The most versatile fitness wardrobe stable is the black legging made popular by Lululemon, costing around $80.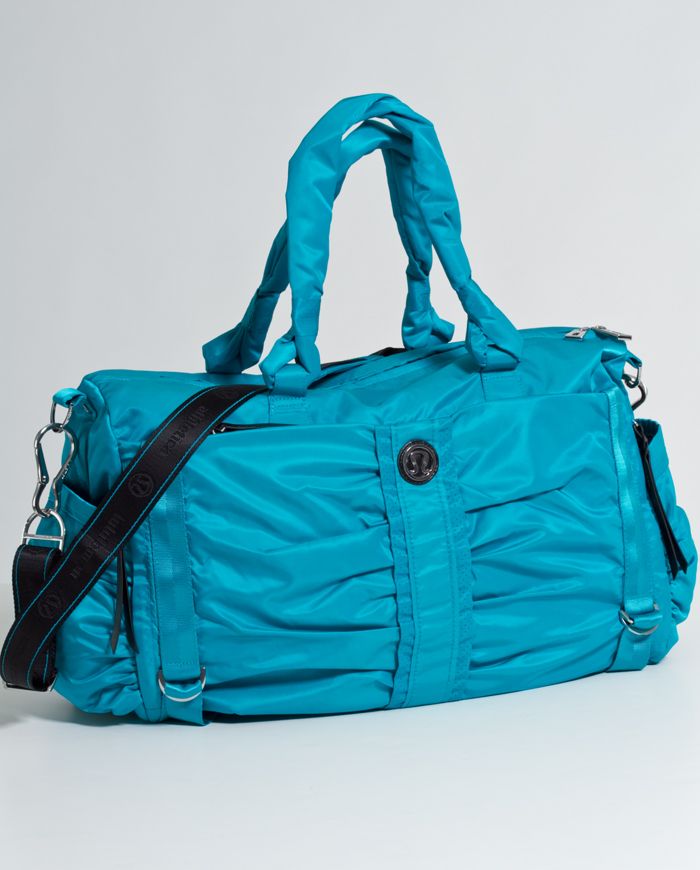 Photo via Lululemon
Consider it the LBD of workout wear. You can wear it to the gym, swing by and pick up the kids from school, run some errands, and still feel human. This staple is usually accompanied by a fitted zip-up structured jacket with edgier element, such as an exaggerated funnel or fold-down neckline and a subtle print.
Photo via Hardtail
Fitness instructors are happy to have their clients wearing more streamlined gear. The more form-fitting the fabric you wear is, the more it will stay out of your way and you can focus on your technique. Also, the instructor can see your form and make proper corrections.
Believe me now?
Yoga teacher Clio Manuelian agrees with the idea that less is more. "In yoga, the teacher needs to see the shoulder blades," she says. "There's so much focus on that area, so wearing something like a tight tank top or a racer-back tank top is good so the trapezius muscle is visible."
If the thought of spending even more money on fitness gear than you already thought necessary is making you cringe, hold up. There are a ton of brands that create affordable, functional, and yes, stylish activewear. 
Old Navy Women's Graphic Racerback Tank $12.94
Now that you know the lowdown, maybe you'll think twice before throwing on your boyfriend's oversized Hane's tee you've been wearing for the last three months…