Not only is Rihanna looking absolutely stunning with her new blonde hair, her thigh high boots are all the rage!
Rihanna has been spotted with these black leather Christian Louboutin boots at the Elle Magazine shoot and court side at a Nuggets Lakers game.
I don't know about you, but I definitely cannot wait to recreate her flawless style. Here's how you can:
Miss Selfridge $ 47.00 @missselfridge.com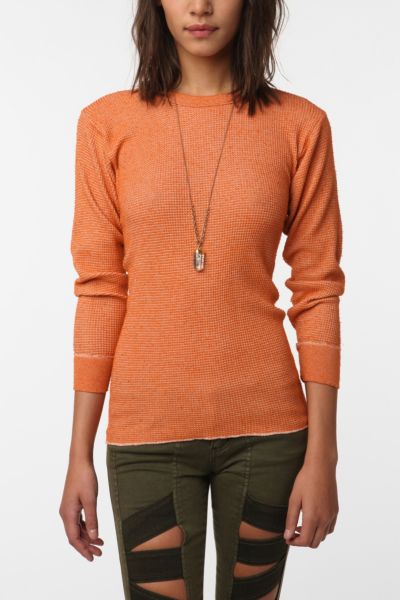 Urban Outfitters $ 20.00 @ UrbanOutfitters.com
Tip: Wear with a modest top to avoid look like Julia Roberts in Pretty Woman, not that we're not obsessed with the legendary flick, but no one wants to look like a street walker!
SW Global Sunglasses $ 20.00 @ Ebags.com
Enjoy everyone, channel your inner Rihanna!