Ladies! It's time to run that extra mile and add in that extra set of crunches because the crop top is back! Think: the original 90210, Kelly Kapowski from Saved by the Bell, and Jennifer Love Hewitt in I Know What You Did Last Summer, with a modern edge, of course.
This is a trend that could either look great or, well, not so great. Have fun with it, show some skin – but not too much, remember ladies – less is more!
Here are some ideas of how to wear your crop tops!
Feel free to try out this trend for yourself, with a little help of course.
Free People seems to be pretty famous for their flowy, relaxed crop tops. Pair these with some boyfriend jeans and you have a comfy, yet chic look for the spring!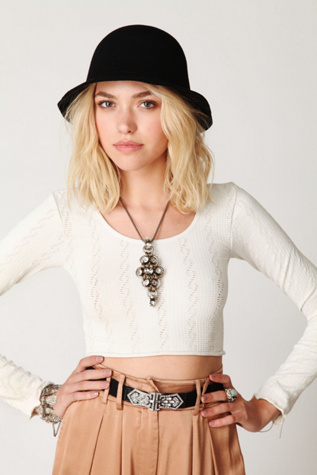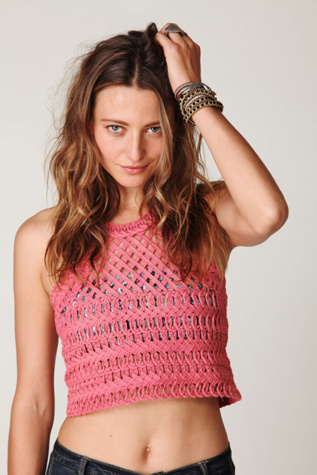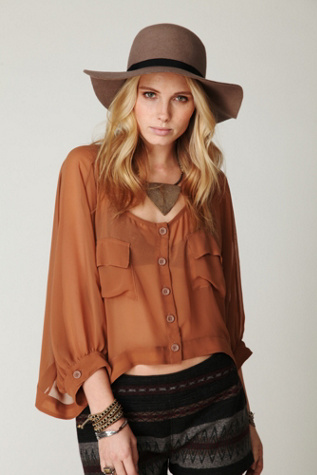 For a more comfortable and casual look try these:
Old Navy – $ 20.00 (in various colors)