Flowers are not just made for the garden anymore. They're made for tops, pants, shoes, accessories and anything else one could wear. Floral prints have really made a statement in recent fashion. Not only do they provide that extra bright and happy feeling to an outfit, they look great!
Jessica Alba, Miranda Kerr and Keira Knightly are just a few of the many celebs who love this trend.
And you can too! Here's some way to wear this fabulously floral trend!
Nothing says Spring Time like a cute, classic jumper!
If too much floral isn't you, try a jacket. It's the perfect amount of flowers to the outfit.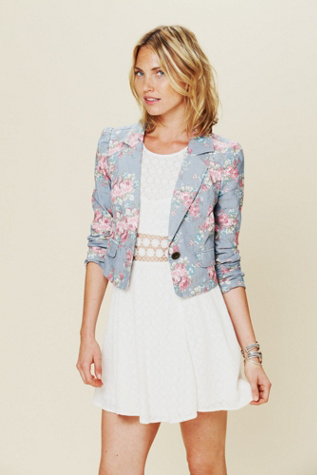 Free People, FreePeople.com, $128
But if you're daring enough, or love floral, try these bright statement making pants!

Accessories can be fun too! Floral prints are the perfect pick me up to any outfit, no matter where they are!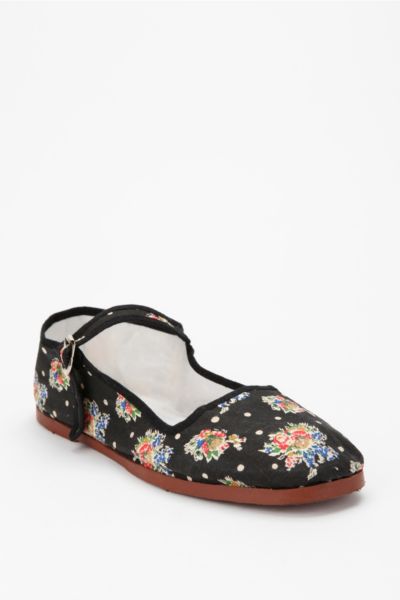 Urban Outfitters, Urbanoutfitters.com, $16